The Future Waits For No One
Next-generation networks are feats of extraordinary engineering, requiring proper discovery, planning, and execution. STEP CG is committed to working diligently with key stakeholders and end-users to design holistic technological solutions with proven results while leveraging the industry's brightest minds. Our Information Technology Services and robust Network Solutions will propel your organization well into the future.
WHY PARTNER WITH STEP CG?
Our STEP CG mission is simple - do what's right and share in our clients' success. That very passion drives us to design, deploy, and execute on an exceptional level of clarity. Allowing our fantastic team of IT disruptors to melt away complexities and make technology work under your terms.
We take great pride in helping organizations like yours execute a technology strategy, grow their revenue, and set the course for future success. Please join us as we explore what's possible when you demand more of what's expected from technology - when innovation meets execution.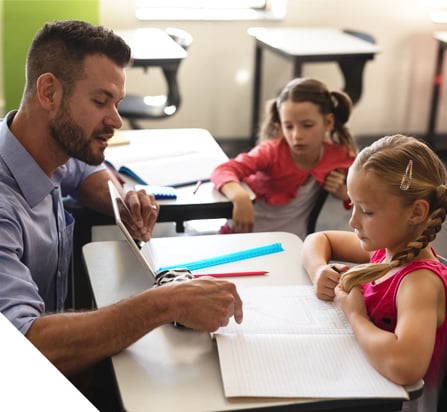 For Educators
Enrich the minds of students as we enrich and strengthen the quality of IT services. STEP CG has designed, executed, and managed technology strategies for K-12 to higher education.
Learn How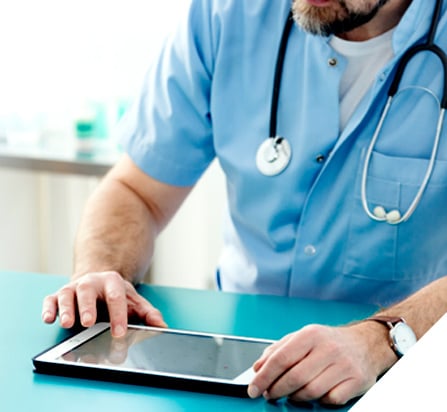 For Healthcare Practitioners
We design and deploy technology solutions that empower your team to be mobile, secure, and reliable. Whether you're a private doctor or researching a vaccine for COVID-19, we have a solution for you.
Learn How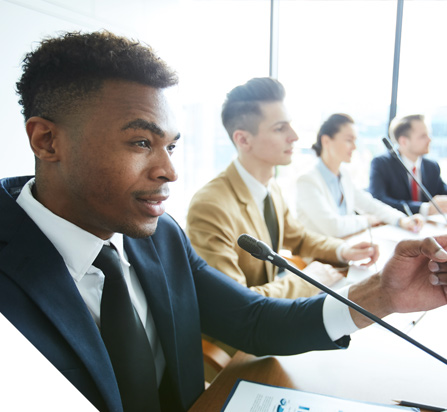 For the Public Sector
We offer secure, cutting-edge IT solutions that provide peak performance 24/7; whether your halfway across the world or checking in from soccer practice - STEP CG keeps your team connected and secured.
Learn More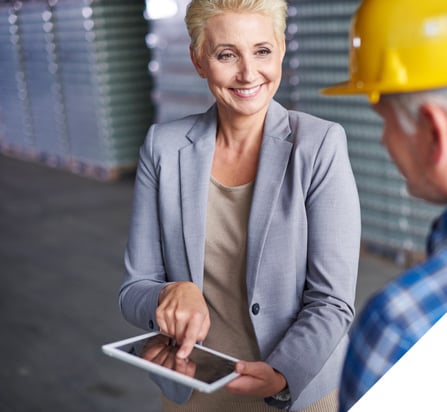 For Retailers
It would help if you had a technology stack that can keep up with you. That's where STEP CG comes in; we provide industry-specific IT services and infrastructure for the logistics, retail, restaurants, and hospitality industries.
Learn More
We Partner with Only the Best
You are only as strong as your weakest link; that's why STEP CG follows a strict onboarding process and
only partners with vendors and manufacturers that exceed our clients' expectations.